Attract the Right Job or Clientele: Take your own advice on questions that matter to improve results
The reason we stress out about situations is that deep down we know the answer, but we don't want to admit it. If someone else were to ask us how to resolve the same dilemma, most likely the answer would quickly be forthcoming. Why is that?
There are probably a variety of reasons we find it difficult to face the truth when it comes to self. But deep down it might be some kind of embarrassment of not knowing as much as we believe we should, or, on occasion, we try too hard to be good people when in fact it isn't appreciated.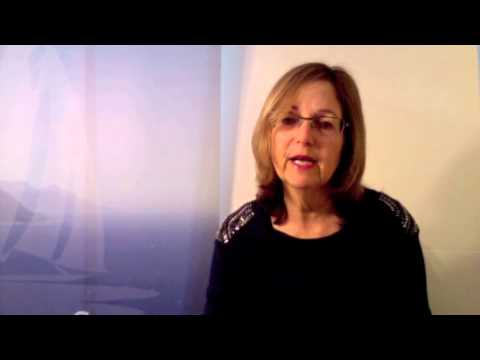 The next time you face a difficult decision or one that puts you in an awkward position, try the following steps:
Ask yourself plenty of questions:
What have you always done in the past?
How have you advised others?
What are the pros and cons for moving forward?
What is the greatest loss or greatest gain to be seen from each pro and con?
What are you ultimately trying to achieve?
How will the decision affect your personal brand?
Scorecard and Bottom-line
Document all of your answers. Attach a dollar amount as appropriate to see if in fact the decision will affect the bottom-line. Now put the positive answers in a group and prioritize according to importance.
Revisit the prioritized group in terms of how others might alter their view of you and what you represent. Anything that would poorly affect your reputation should be tossed aside and never to be revisited.
Candor
Usually dilemmas are created in an association with one or more other people. The truth expressed diplomatically supersedes everything else. If at all possible, use questions instead of declarations. Or try developing creative ideas to improve the situation. But if you still have a nagging feeling after all of this, the best strategy is to walk away.
Prevention
While it's difficult to prevent mishaps 100% of the time, steps may be made to get closer to that percentage. The first is to associate with people who have similar priorities and perspective on life. This begins the journey of greater enjoyment. Know your values inside out and remain faithful to them, and, know your value. Don't be made to feel you have to do something just because…
Should you be a mentor, or a manager of a team, the above guidelines taught, to the people you help, will help them to lay a stronger foundation. For further insight, NextGenLeads provided a collaborative response to the question of managing sales teams. The practice of managing others will keep us in line for managing our own next big decision, and will keep us on board with the Smooth Sale!
Read Additional Sales Strategies:
Nice Girls DO Get the Sale: Relationship Building That Gets Results, Sourcebooks
HIRED! How to Use Sales Techniques to Sell Yourself On Interviews, Career Press
Share on Facebook