Attract the Right Job or Clientele: Are You Keeping Accountable?
We promise ourselves that we will be on top of what needs to get done, but when the drudge tasks arise, excuses seem to abound. The worst part is, particularly for those seeking either work or prospective clients, these boring tasks keep us from accomplishing our important goals.
Accountability is a tough one to tackle and to keep on top. For most, the best solution is to find a trusted partner. It doesn't even have to be someone in your industry, but someone who cares enough about you and, likewise, you about them.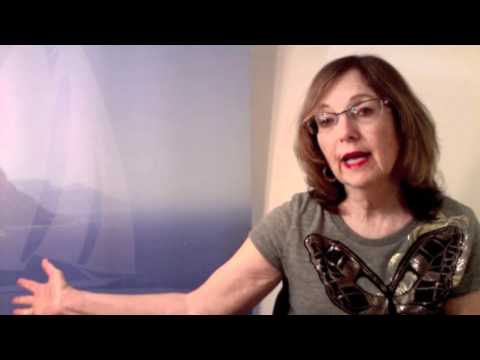 Weekly
Each Monday morning advise one another of the status of your bigger projects and what you will commit to completing toward that end. On Friday mornings, have a brief recap of your successes, what still needs to be followed up on, and possibly where you fell short. Given most of us wish to impress our accountability partners with success, it usually only takes once or twice in having to admit shortfalls that will get us past similar hurdles in the future.
Monthly
If at all possible, meet in person to share you personal goals, dreams and huge visions. The in-person connection usually serves to drive the motivation further. And it reconfirms the special connection the two of you have.
Team Captain
Agree upfront as to how the two of you will work with one another to keep the motivation going. Modeling sports, a team captain knows when to be stern with players to get them back on track. Similarly, through asking questions of your partner, as to why they were lacking one week, will stimulate insight without insult. At the same time, team captains congratulate members on the better plays and outcomes. Likewise, suggest that quarterly you get together to celebrate your victories.
Up Your Game
Most of us are competitive to some degree. As the process takes hold and appears to be working well, add more "to do's" to your list than you usually do. This is what makes the difference for getting to the top of your game. For example, long ago, in my first sales position, I was advised that the average sales person makes 50 cold calls a day. Never wanting to be average, I chose to make 60 cold calls a day. Upping my game contributed to becoming the top producer by the fourth month and throughout my career.
Having a partner makes the drudge work bearable, and the challenging work highly motivating and see it all to completion. It is this frame of mind that empowers the Smooth Sale!
Books For Sales Strategies:
Nice Girls DO Get the Sale: Relationship Building That Gets Results, Sourcebooks
HIRED! How to Use Sales Techniques to Sell Yourself On Interviews, Career Press
Share on Facebook