Attract the Right Job or Clientele:  Say What You Mean and Mean What You Say
You most likely heard the expression being used as today's blog title. It comes from the book, Alice in Wonderland. Clear and concise communication is essential in order to eliminate misunderstanding. This is true for every area of your life including job interviews, career, and entrepreneurship.
Misunderstanding diminishes trust and declining business soon follows
Story
I entertained the idea of reinstating a service. The website highlighted a very reasonable fee. In fact, the monthly payment was far less than I had paid eight years prior. So I took the time to create a new account.
The setup was fairly easy and the service delivered exactly what was promised.   Until… a few hours later, I received the following message: After your pre-paid six month contract expires, the new payment will be a 900% increase! What?!!!
A note was just sent to the CEO detailing one sentence on the website that could be read in two different ways. This may be the cause of the future unfathomable increase. I followed up by asking if something could be worked out to a satisfactory conclusion.
The jury is out on how my emailed request will be handled.
Conclusion
The moment you recognize someone misunderstood what you communicated, make every effort to straighten it out. It doesn't matter whether the miscommunication was in a formal meeting, online, or via email. What does matter is that you get to the root cause immediately.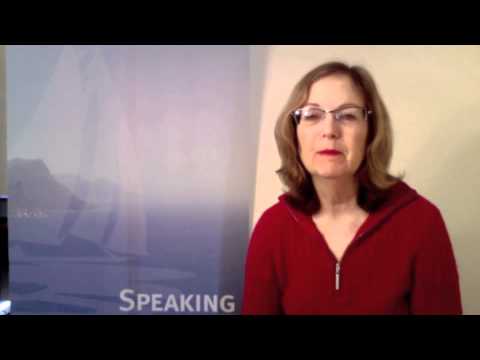 Brand
Your brand depends upon handling difficulties with diplomacy and ease. This may entail some negotiation strategy in that you need to find a happy conclusion for everyone involved. Otherwise, you might face bad word of mouth or, worse yet, poor online reviews. Excellence in customer service is particularly of high importance in cases like this.
Follow-Up
Once you have negotiated a favorable outcome, thank your client for their patience and understanding. Wait a few weeks and then check in to make certain satisfaction remains with your service to ensure an ongoing relationship.
Relationships
As clients see you working on their behalf to retain their business and ensure satisfaction, a strong relationship will build. The importance of this is they will no longer entertain a competitor but will remain loyal to you. Better yet, they will tell everyone they know about the great service you deliver.
Saying what you mean and meaning what you say will earn you a thriving returning and referring clientele, and have you enjoying the Smooth Sale!
Books For Sales Strategies:
The Wish:  A 360 Degree Business Development Process that Fuels Sales, Smooth Sale
Nice Girls DO Get the Sale: Relationship Building That Gets Results, Sourcebooks
HIRED! How to Use Sales Techniques to Sell Yourself On Interviews, Career Press
In Need of Inspirational Speaking, Sales Training, or Private Coaching: Contact Us
Share on Facebook