Attract the Right Job or Clientele: Are analytics a necessary evil?
Some personality types are so driven to advance, they barely take time to eat let alone analyze which venues are producing the best. Others see the production as a waste of time if there is limited understanding of whether time is being well spent. This latter group spends considerable time using analytics to decipher which areas to leverage and others to forego. But in their extensive research, they may be losing valuable productivity hours.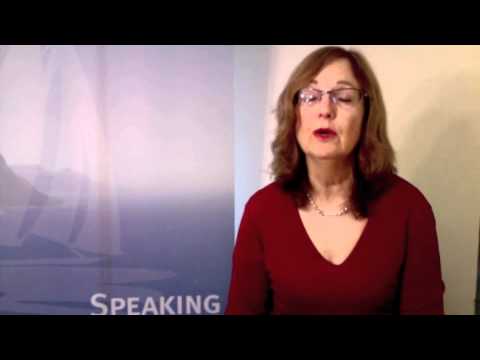 Where is the Happy Medium?
The fact is we do need to recognize a starting point for major activities and monitor the success for each. On the other hand, it shouldn't move one to paralysis or depress another due to low ratings. Education is at the basis for all we do, and it applies to researching what the more reliable analytical tools are believed to be.
The next step is to research each of those tools to see which are the easiest to comprehend and utilize. And then further qualify and match for how you intend to use the tools. Just as with sales or for a new job, where you qualify for the best match, the same applies to everything you are about to implement.
Conflict
Many opinions will exist within your group of peers as to which tool is the most reliable and accurate for monitoring losses and gains. However, the bigger picture dictates to remain consistent selecting what will work best for you just as you do for all else.
Another aspect of conflict is that of the analytic tools themselves. Some sites will report activity decreased while other show that it increased. The conflict comes from how their monitoring is conducted. So should one site not be to your liking and accordingly, you limit activity there, the tool that rates that site will display a lower ranking. Whereas high activity on preferred sites will display very high rankings using the tools that monitor those.
Solution
Qualify and match is a strategic sales approach for finding the better clients. The concept applies to all else including finding the right job, audience for services, and for finding your preferred analytical tools.
An excellent insight of Abe Lincoln may be applied to all of the possible ranking sites and analytical tools, "You can't please all of the sites or analytical tools, all of the time."
Concentrate on the areas of business and career that appeal to you the most. Then carefully monitor the analytical tools you have selected.
Following these guidelines will lead you to the Smooth Sale!
Read Additional Sales Strategies:
Nice Girls DO Get the Sale: Relationship Building That Gets Results, Sourcebooks
HIRED! How to Use Sales Techniques to Sell Yourself On Interviews, Career Press
Contribute to Community Safety: #stopbullying #saysomething
Visit: http://www.text2stopit.org and http://www.text2them.com
Share on Facebook