Some businesses require a very specific academic history in order to even be considered. For sales employees, however, it is your work history that matters most. It is shortsighted to say education means nothing, but if given the option between an employee who did great at the best school or someone who can close in the real world, hiring managers will always take the latter when looking for a new salesperson.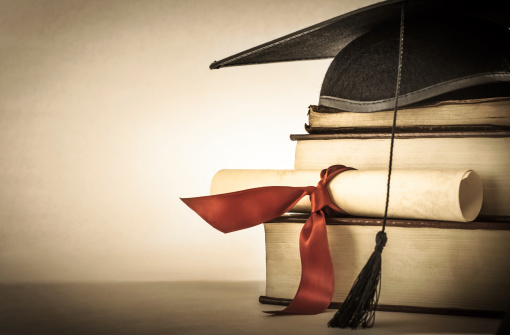 Sales has more to do with getting results than it does with education.
Results Trump Resume
As discussed in the article "5 Flexible Career Choices," sales is a results-driven field. Sales employees with good numbers have no problem finding the best jobs with the best companies. If your sales techniques earn you numbers that are consistently at or near the top, no one is going to care where you went to school.
At a job interview, if you have listed at the very top of your resume an array of strong, consistent numbers that reflect a sales rep who knows how to exploit leads and close deals, the hiring manager won't read much farther than that. Sales is competitive and driven by profit. Productivity beats pedigree every time.
Sell Me This Pen
At a job interview for a sales position, it is common for a hiring manager to say, "Sell me this pen" – or this bottle of water or stapler or whatever. Can you ad lib? Can you think on your feet? Do you have good sales techniques? Are you sharp and quick-witted? These are the traits that hiring managers are trying to find when looking for talent, which is why even job interviews are high-pressure in the sales world.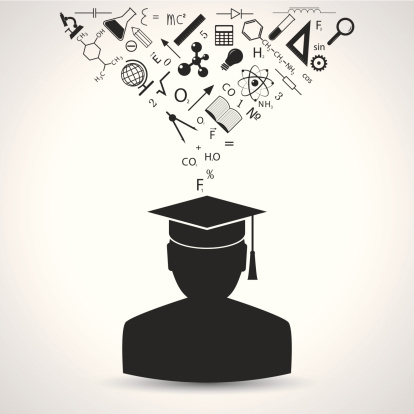 No one is going to be impressed by a salesperson's degree if he or she can't produce good results.
Yes, education is important, and a good degree could help you land that all-important first job. But in the high-pressure world of sales, performance is everything. Can you produce consistent results? If so, you're in.
Andrew Lisa is a freelance business writer. He covers sales and small business management.
Share on Facebook