Business facelift to rejuvenate the New Year
We see and hear of all the cosmetic surgeries available today to appear our best. A large spectrum of options exist such as choosing to have extensive surgery, purchasing organic creams, or simply standing back a few extra inches from the mirror (humor here) to admire oneself. There is merit in this last approach, as we often do not give ourselves enough credit.
What does this have to do with business and career?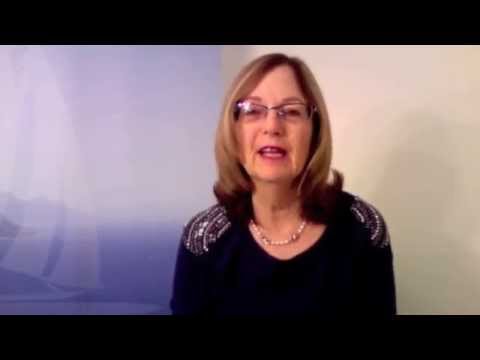 Similar options exist in that we may do a complete overhaul for how we present our business and personal brand, or discover precisely where to make improvement in order to improve desired results. Examine your current results in the following areas in order to decide where your improvement should be made.
Social Media
Numerous sites exist for you to monitor your results across platforms such as Alexa, Klout, Kred, HootSuite, and the latest, SumAll. Questions to ask yourself:
- Are your results going up or down?
- What do you believe is missing or aiding your results?
- Which strategy should you leverage to further increase results?
Collaboration
Corporate salespeople are taught to be highly competitive, therefore for many it is close to impossible to collaborate. But once past that hurdle, seek out similarly minded professionals who are willing to share one another's work in order to gain prominence, a larger reach, and ultimately build a more robust business or career.
Some believe it's essential to read everything prior to re-posting information of others. There is some truth to this because you do want to keep your brand in tact above all else, as this is your underlying marketing and sales message of what you stand for. However, after a period of time, a comfort level should be found where you mutually share posts of one another.
Communities
Which type of community would benefit from your knowledge? Use 10% of your valuable time to help others grow in their endeavors. This is among the best strategies to build your brand, while being of great service to those in need. Consider training, coaching and providing online materials free of charge. The reward comes knowing you were able to help others.
A component of helping communities is to freely share your knowledge across platforms. Of all you have done in the past year, which topics generated the most interest? Further elaborate on these by producing blogs, articles, postings and tweets on these subjects. The reward here will be attracting larger audiences and receiving "shares" in greater numbers.
The sales funnel dictates that business development and sales are dependent upon reaching large numbers in order to qualify and better match prospects and clients; the same is true for choosing the better job.
Upon improving your business appearance and implementing new ideas, do step back to admire all you have accomplished. This is where you find the inner joy and reward that will lead you to the Smooth Sale!
Read Additional Sales Strategies:
Nice Girls DO Get the Sale: Relationship Building That Gets Results, Sourcebooks
HIRED! How to Use Sales Techniques to Sell Yourself On Interviews, Career Press
Share on Facebook