Attract the Right Job or Clientele: The Opposite Not Only Attracts But Provides Stability
We frequently hear that opposites attract when it comes to finding sound relationships. As a personal example, my husband is able to assist with fixing computer issues and items that break while I'm the one who keeps the social calendar going. But when it comes to the larger picture and outside interests, we are on the same page.
The same applies to career and business. The only exception to the rule for any situation is to be certain your values and priorities match. At the very least you are able to find common ground together. The idea of opposites attracting should also be taken under serious consideration as to the benefits that working with opposite minded people may bring.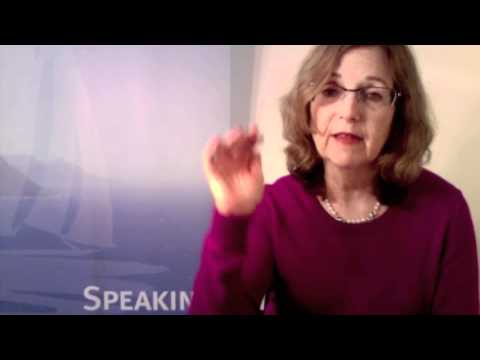 Service Providers
While you may not enjoy someone's personality as much as you would like, consider the following:
Does the person bring to the table the information you need?
Are they better adept at reading between the lines?
Are you confident they will put you on the better path?
Read Differing Opinions
Self-education is a necessity for advancement. Reading and listening to people of varied opinions will bring about the broader scope of a subject. Your increased understanding of the topics will enable you to make improved decisions in the future.
Listening
When it comes to voting for new leaders the same principles apply. The United States now has an unusually large number of candidates competing to be on the Presidential ballot. Opinions of these candidates range from far left to far right and everything in-between. But by listening to the upcoming debate listeners will have an improved understanding of which one best matches priorities.
Buying
The next time you need to make a purchase consider all of the suppliers offering what it is you need. When it comes to a pricey service, interview at least three providers. Take time to determine which suppler will not only offer what you need but who may also put you on an advanced path to fast track your progress.
Selling
With the understanding that your prospective clientele may be interviewing others as well, the first question to ask is why you were chosen for an initial meeting. And then ask many more questions to understand the complete picture of their perspective for where they see their issues as well as solutions.
By putting your clientele first in order to obtain a broader spectrum of how you may assist will open the door to larger sales. Continuing this type of service will lead to repeat business, referrals and testimonials also known as the Smooth Sale!
Books For Sales Strategies:
Nice Girls DO Get the Sale: Relationship Building That Gets Results, Sourcebooks
HIRED! How to Use Sales Techniques to Sell Yourself On Interviews, Career Press
Training and Coaching:
Share on Facebook