Online Connection Strategies for Improved Results
While it is a treat to connect with people online from around the world, some of the invitations do not fall into that category. In fact, some are downright insulting. Today was the perfect example.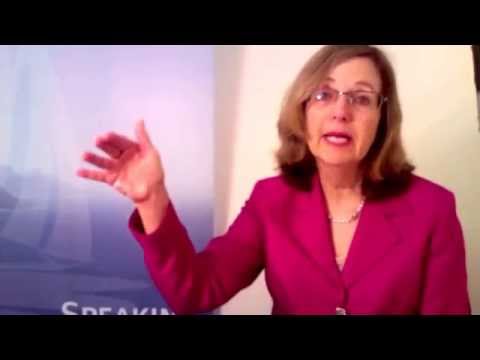 "Jack" reached out specifically to me, to ask if I happened to know why only a small percentage of salespeople make their goals but yet corporations still achieve theirs. He then offered to help me with my sales effort.
Needless to say steam was coming out of my ears! And here is why the invitation angered me.
- Jack never bothered to look at my website to understand my experience or what it is I do
- Erroneous assumptions were made
- The message came across as if I am completely incompetent when it comes to sales
- The icing on the cake was Jack offering to sell me his sales coaching services!
A far better two-step approach is to ask to connect because you admire the other person's work, after researching their experience. Next, ask if the other person would like to find ways in which you might help one another.
The two-steps eliminate all of the antagonism plus the invitation comes across as friendly and inviting. In this manner, the majority of invitees will connect. Using this method for interviews works well. For job seekers and entrepreneurs, the nicer approach serves to build your personal brand well.
Beginning from the other person's point of view and areas of expertise is what will lead you to the
Read Addtional Strategies and Techniques:
Nice Girls DO Get the Sale: Relationship Building That Gets Results, Sourcebooks
HIRED! How to Use Sales Techniques to Sell Yourself On Interviews, Career Press
Share on Facebook