Reconnecting produces better than expected results
Your personal life many times reflects the better way to conduct business to experience far better results. Last night was no exception. Another couple, with whom we always enjoy speaking with at neighborhood events, was short on reciprocity, yet always very friendly. Recognizing time was short given the anticipated move, we were finally asked to dinner. The hospitality was unprecedented, and the gentleman could be a 5 star chef in the beloved California wine country. We stayed late as the four of us were deep into conversation and sharing of fun stories.
Last night's experience mirrors the winning sales techniques: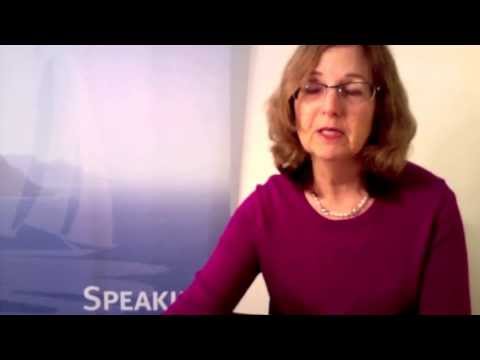 1. It's never too late to pick up the phone to call
You might offer an apology for not have connecting sooner, or, simply say, "I was thinking of you". Either way people are forgiving, and they certainly like to know they were on your mind.
2. Upon entering an office, ask what is new in the person's life
This holds true, too, for going on job interviews. Everyone likes to talk about themselves and the latest in their lives. As far as business and career meetings go, it provides additional insight as to how to move forward with the business portion of the meeting.
3. Be in the moment
Instead of merely concentrating on getting the job or the sale, concentrate on the words spoken and interest shown. Pick up the conversation where they finish in order to have a thorough dialogue.
4. Be authentically appreciative and complementary
Always find something nice to say, and be very appreciative for the time you spent together. In the case of securing a job or a sale, before you walk out the door, specifically ask for a return conversation. And if keen interest was shown, ask when they would like to begin the association with you.
5. Thank you
Always send an old-fashioned thank you note for in-person meetings with your phone number at the bottom. These are so rare today, that the notes sit on their desk. It becomes a motivator to pick up the phone to say either you are HIRED! or Sold!
Following these tips will lead you to the Smooth Sale
Read Addtional Strategies and Techniques:
Nice Girls DO Get the Sale: Relationship Building That Gets Results, Sourcebooks
HIRED! How to Use Sales Techniques to Sell Yourself On Interviews, Career Press
Share on Facebook