Attract the Right Job or Clientele: Vacation Preparation Allows for Business Continuity Upon Return
With the end of summer fast approaching, many are preparing to take vacation albeit a few days or for an extended time. In either case, time should be spent anticipating what will be expected of us while we are gone. This applies to career, business and the job hunt too.
My own checklist may help you to facilitate what needs to be taken care of ahead of time and perhaps alleviate some stress:
Calendar
Review your calendar for anything mistakenly still appearing on the days you will be gone. Your mind will be distracted while away, and so it's best to reschedule everything you may ahead of time. In the event you Have To take the call, then create an alarm prior to leaving for the holiday so as not to forget.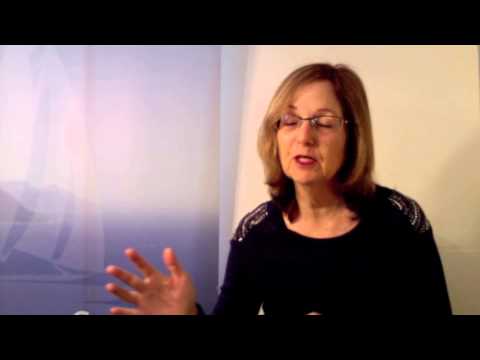 Follow-up
Review your lists of pending clientele and current clientele. Revisit your calendar in regard to your return. Make note of when you need to follow-up to schedule meetings and continue conversations.
Advance Work
In my own case, instead of promising myself to work on vacation, I do my best to create a surplus of what is needed in terms of articles and other projects ahead of time. I commit to completing significantly more each day beginning a week or two in advance. This way, I am able to fully enjoy vacation.
Projects for Return
Give thought to the new projects you have in mind for last quarter of the year. List them out along with initial steps for each. Otherwise, it will be a headache trying to recall what specifically needs to get done when you return due to your more relaxed state of mind.
Getting a handle on all that needs to be done ahead of schedule will help you to avoid having to scramble upon your return.
Review Summer Success
Generally speaking, less business is conducted during the summer. The slower pace provides more time for further education or formulating new ideas. Recall what your favorite moments were during the summer and why that might be the case. This may provide impetus for furthering that particular venue or creating something complementary. By fondly recalling the summer season, you will be getting yourself into the mindset of being on vacation.
Return to the Office
It always takes me a few days to get back into the frame of mind of a full day's work. Review your client list once again to see who lives near by and that you enjoy. Invite that person to lunch as your guest. Doing so will further develop your relationship and helps you to ease into the work routine awaiting you.
Following these suggestions will lead you to the Smooth Sale!
Books For Sales Strategies:
Nice Girls DO Get the Sale: Relationship Building That Gets Results, Sourcebooks
HIRED! How to Use Sales Techniques to Sell Yourself On Interviews, Career Press
In Need of Inspirational Speaking, Sales Training, or Coaching: Contact Me
Share on Facebook